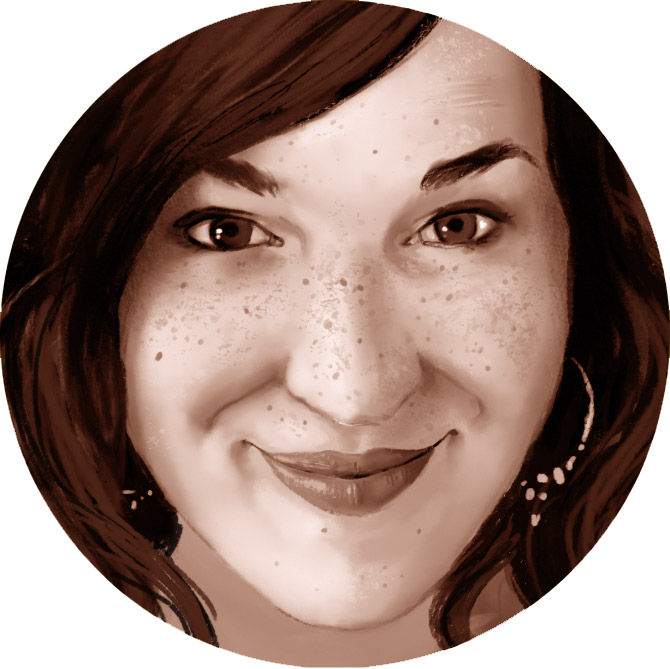 Jes Cole is a freelance illustrator based in Ohio. She received a BFA in illustration from the Rhode Island School of Design. Previously publishing illustration for children's books and educational materials, she currently creates fantasy art for games, other media and private commissions.
She has worked with multiple independent game publishers and her work has been featured in books, tabletop RPGs and board games, including several successful Kickstarter campaigns.
Jes loves games of all kinds, the natural world and true crime podcasts. When she isn't painting or gaming, she's likely out walking with her amazing dog, Ruby.